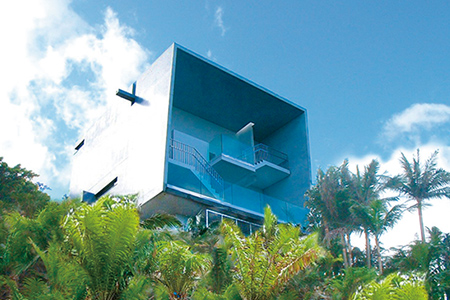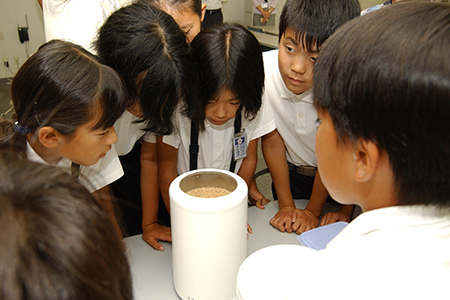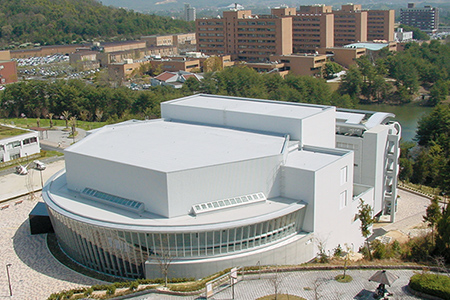 The Company Motto underlies
to fully support our customers in enabling their aspirations to be realized.
to contribute to the development of society.
Our mission is to develop the world's finest products for our customers.
Our responsibility is to serve our customers in the best possible manner and also to contribute to the cultural advancement of society.
Our duty is to see that the company and employees mutually prosper and maintain a harmonious relationship.